ABREU LAW / EB2-USA is a U.S. immigration law firm dedicated to the representation of individuals in I-140 immigrant petitions.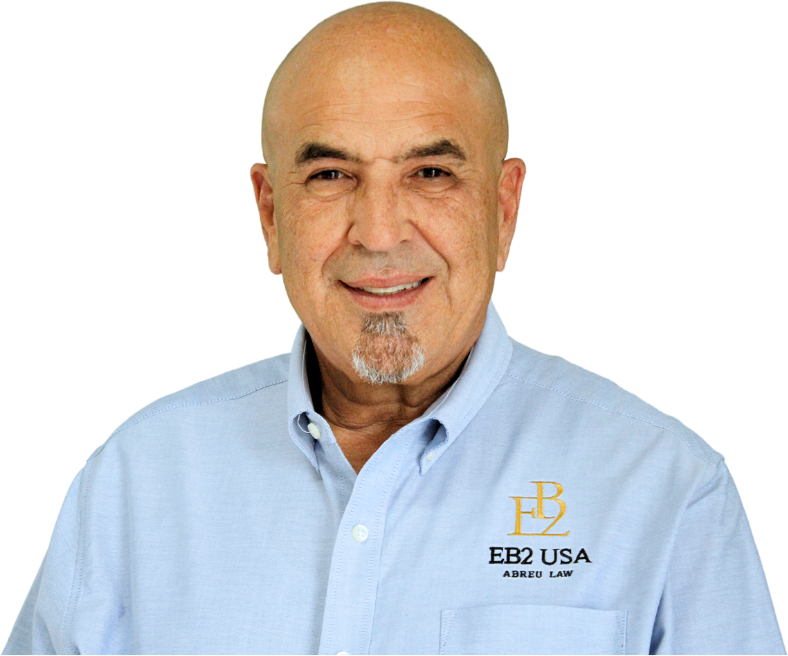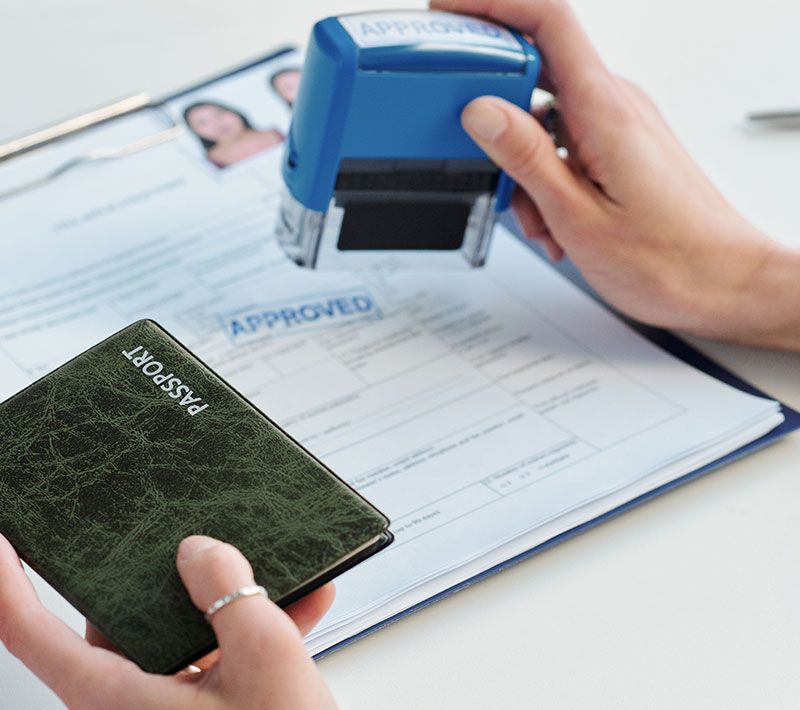 The EB2-NIW is an employment-based visa that does not require sponsorship. The NIW (National Interest Waiver) stands for "national interest waiver." This significates that the U.S. government will waive the requirement for a job offer.
The U.S. Department of Labor will grant authorization to employ a foreign national if the foreign national's proposed endeavor will benefit the U.S. Therefore, a qualified individual can "self-apply" and obtain permanent residency (Green Card) in the U.S. based on his or her own professional experience and skills.
Benefits of the EB2-NIW VISA
Contact us for a consultation with one of our professionals.
How to obtain the EB2-NIW visa?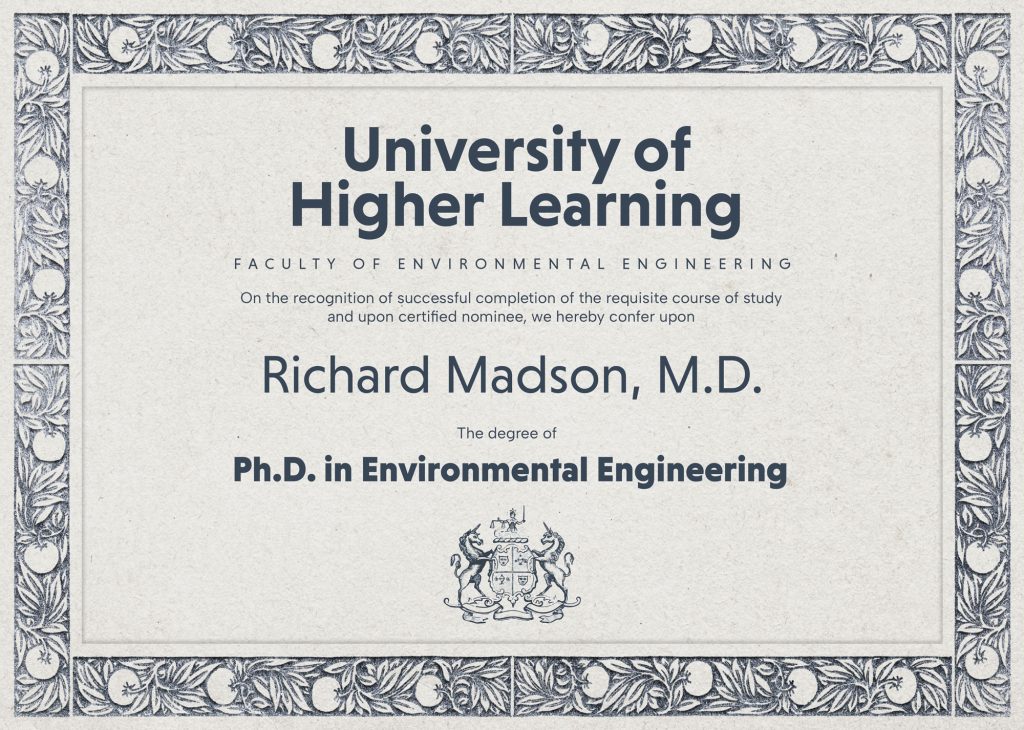 Those who hold advanced degrees:
For those with exceptional aptitudes:
Official academic record showing that the Beneficiary has a degree, diploma, certificate or similar award from a college, university, school or other institution of learning related to the Beneficiary's area of exceptional ability;
Letters documenting at least 10 years of full-time experience in the Beneficiary's occupation;
License to practice the occupation or certification of profession or trade;
Evidence that the Beneficiary has drawn a salary or other remuneration for services demonstrating exceptional ability;
Membership in a professional association(s);
Recognition for significant achievements and contributions to the industry or field by peers, governmental entities, professional or trade organizations;
Other comparable evidence of eligibility is also acceptable;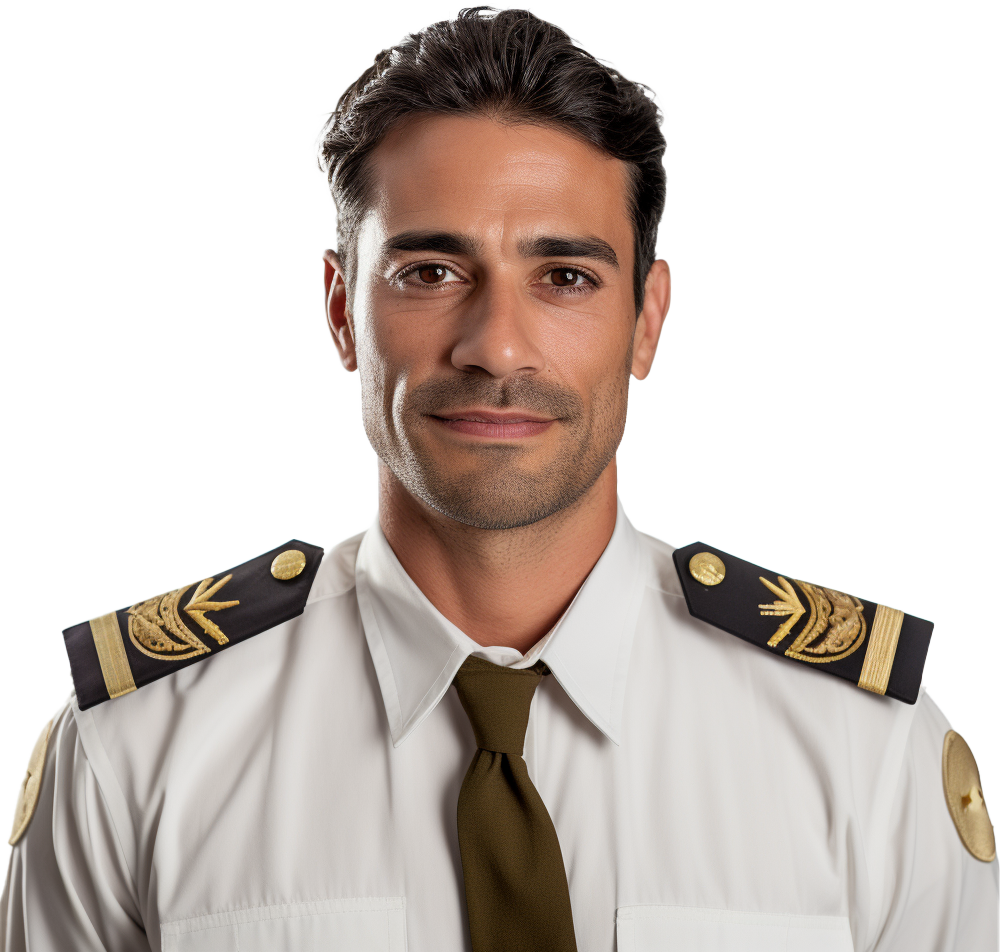 In both cases, the beneficiary has to prove his or her request:
Frequently Asked Questions