ABREU LAW / EB2-USA is a U.S. immigration law firm dedicated to the representation of individuals in I-140 immigrant petitions.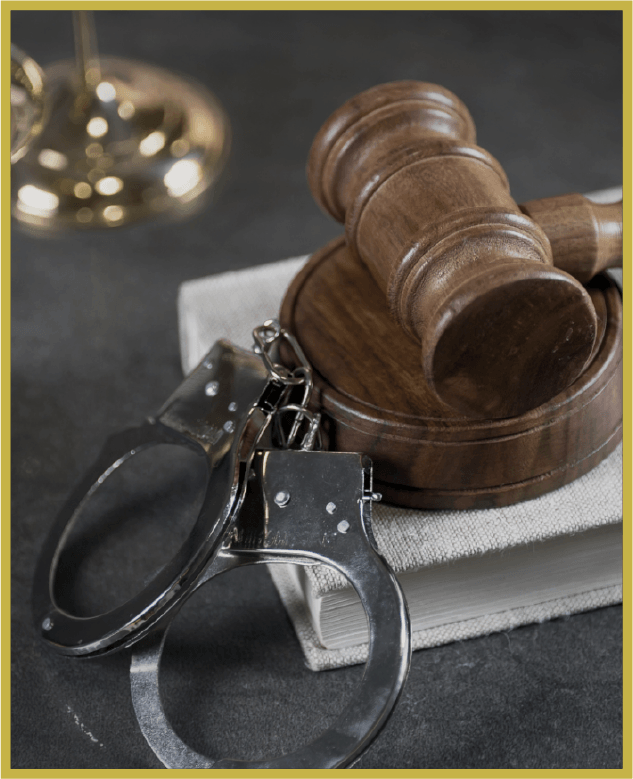 We represent individuals charged with federal crimes in U.S. federal courts. Federal crimes include crimes such as conspiracy, fraud, drug trafficking, violent crimes, computer crimes and other felonies.
We have a solid understanding of federal laws and court procedures, and are willing to work tirelessly on behalf of our clients.
Mr. Abreu represented Walid Makled Garcia in the United States District Court for the Southern District of New York. Mr. Garcia has been described by U.S. government officials as the "kingpin" of drug traffickers.
In addition, Mr. Abreu has represented David Murcia Guzman, a Colombian money launderer who was described as "the Madoff of Colombia" and whose money laundering crimes nearly bankrupted the entire Colombian banking system.
CRIMINAL DEFENSE OF THE STATE
If you are facing criminal charges in Florida, you can schedule a free and confidential consultation with Mr. Abreu.
confidential consultation with Mr. Abreu. He has experience throughout the state and regularly travels to attend regularly to attend hearings, depositions and trials. Mr. Abreu is a former assistant state prosecutor who has handled many misdemeanor, felony and capital felony cases.
With his extensive experience in the Florida court system, you can count on him to provide you with an honest evaluation of your case and competent representation should you choose to hire him.
The attorney's knowledge and experience in the state of Florida certainly make him a viable and effective choice to guide a case involving crimes such as robbery, assault, drug crimes, sex crimes and other offenses that violate state laws.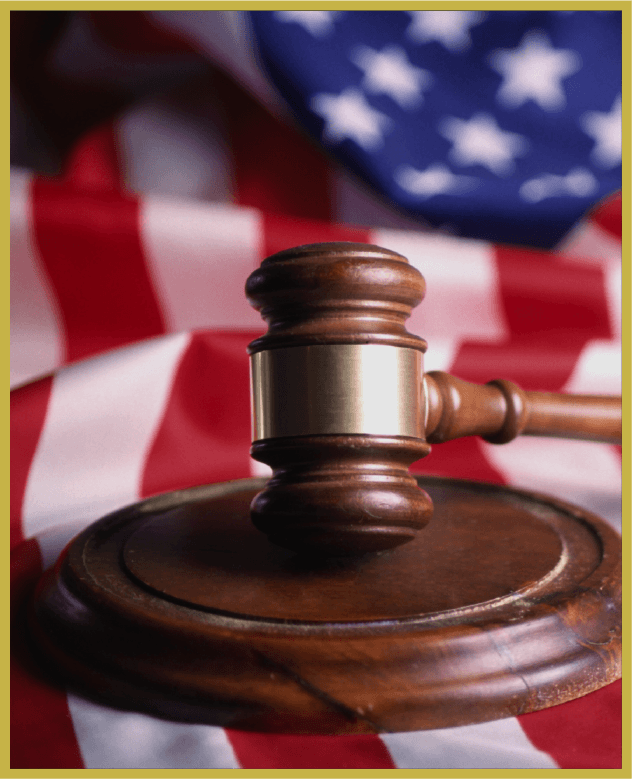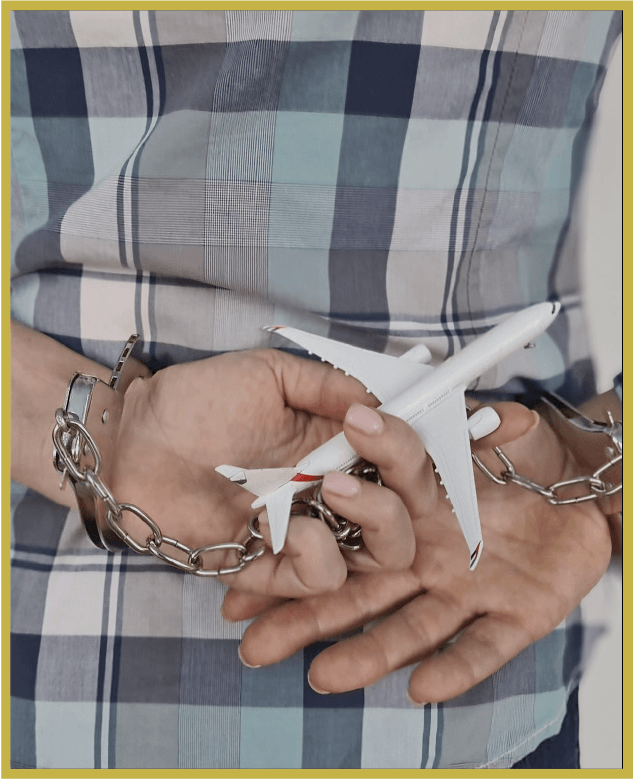 INTERNATIONAL EXTRADITION
International extradition involves significant legal and diplomatic complexity and, therefore, a lawyer specializing in this area must have a thorough knowledge of international laws and regulations, as well as experience in representing clients in extradition proceedings.
The work of the international extradition lawyer begins with a thorough assessment of the circumstances of the case and the applicable laws. From there, the attorney works closely with his or her client to present a strong defense against extradition. The attorney also works to ensure that his client's rights are respected and that the extradition process is conducted in a fair and equitable manner.
Mr. Abreu is an experienced federal criminal defense attorney who has represented some of the world's most notorious criminals, which qualifies him to handle cases of varying natures and an exceptional knowledge of the workings of the laws in the state.
To remove a person from the OFAC list, it requires an experienced attorney who works in conjunction with the U.S. Treasury Department, the relevant embassies, and has a thorough knowledge of the process.
embassies, and has a thorough understanding of the process. Such a process can take anywhere from six months to more than two years. Therefore, it is crucial to Therefore, it is crucial to retain an attorney with a proven track record of success in these types of proceedings.
To date, Mr. Abreu has successfully petitioned for the removal of eight (8) individuals and nine (9) companies that were named as Special Drug Trafficking Kingpins.
Designated by the U.S. Treasury's Office of Foreign Assets Control (OFAC).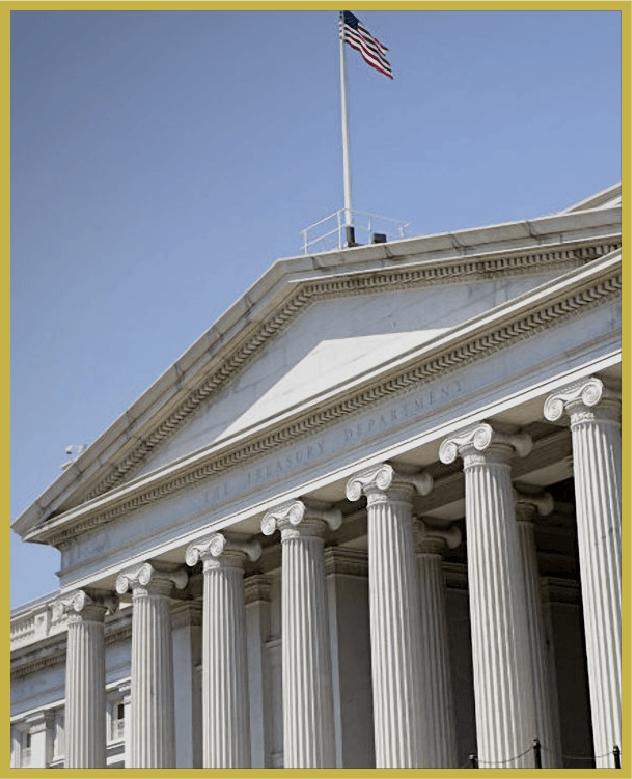 Asset forfeiture is a legal measure that consists of the forced deprivation of a person's or company's assets without compensation. This measure may be carried out in cases where it is suspected that the assets have been acquired through illegal activities or when they have been used to commit crimes.
If you have received a notice of forfeiture, or if the government has seized any of your assets, you should act quickly and contact an experienced asset forfeiture attorney.
Call asset forfeiture attorney Robert E. Abreu, Esq. today if you are facing a seizure of your assets in state or federal court or if the government has already seized your assets.
Civil lawsuits can cover a wide range of issues, from contract disputes to personal injury, negligence claims, intellectual property, family law and discrimination cases. In a civil lawsuit, the burden of proof is on the party who is suing and must prove his or her case beyond a reasonable doubt. The defendant, on the other hand, has the opportunity to present a defense and rebut the evidence presented by the plaintiff.
We have represented clients ranging from mom-and-pop businesses to international corporations in civil litigation. If you have a business, you are likely to be sued at some point, leave your case in our hands.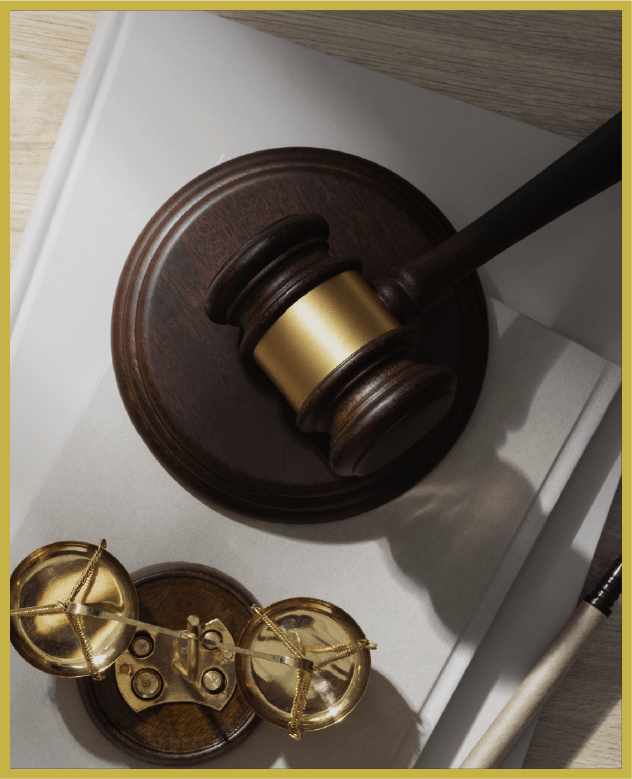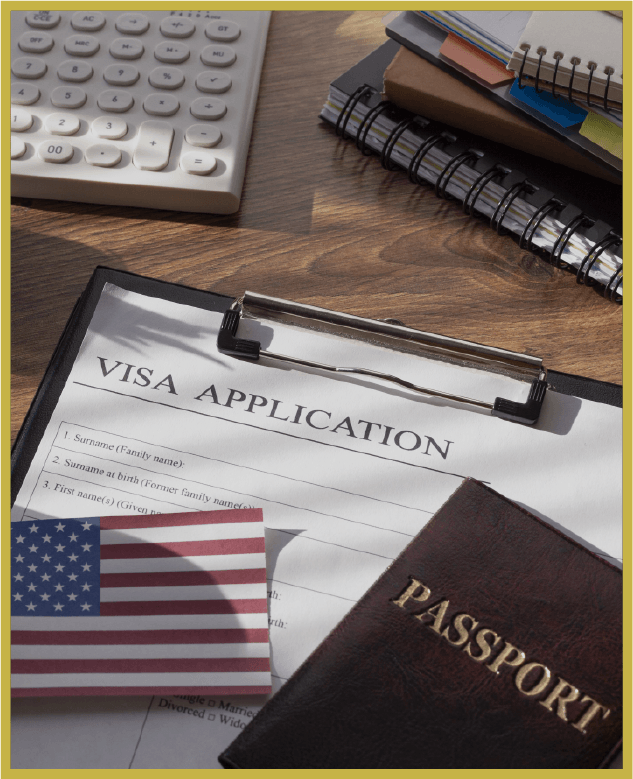 U.S. RESIDENT VISAS - EB2-NIW
There is an immigrant visa category available for those who can demonstrate exceptional ability in their area of specialization, which may include science, arts, mathematics, business, technology, sports, or medicine. Although the definition of "exceptional ability" is not explicitly stated in the law, it is considered that the person must have a significantly above normal level of expertise in these areas. Therefore, the applicant must provide evidence that he or she meets at least three of the seven criteria established by the USCIS.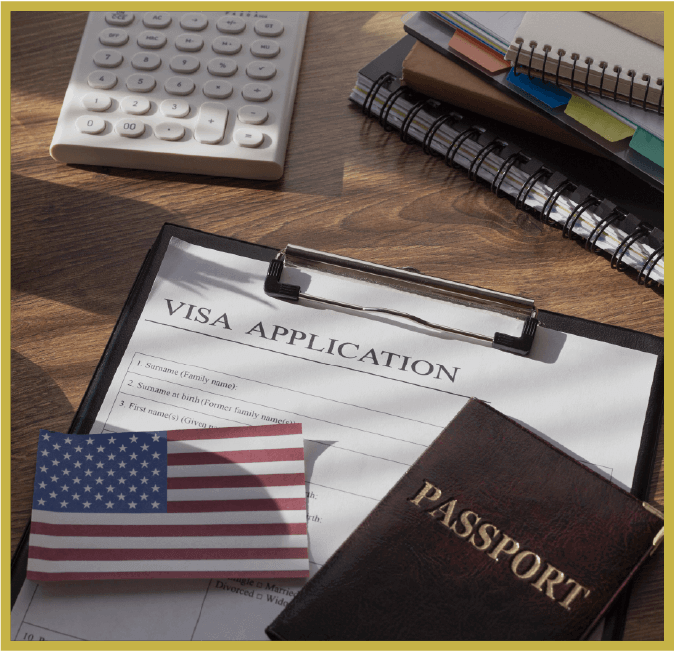 The EB2-NIW is an employment-based visa that does not require sponsorship. The NIW (National Interest Waiver) stands for "national interest waiver." This significates that the U.S. government will waive the requirement for a job offer.
The U.S. Department of Labor will grant authorization to employ a foreign national if the foreign national's proposed endeavor will benefit the U.S. Therefore, a qualified individual can "self-apply" and obtain permanent residency (Green Card) in the U.S. based on his or her own professional experience and skills.
BENEFITS OF THE EB2 - NIW VISA
CONTACT US FOR A CONSULTATION WITH ONE OF OUR PROFESSIONALS.
HOW TO OBTAIN AN EB2 VISA?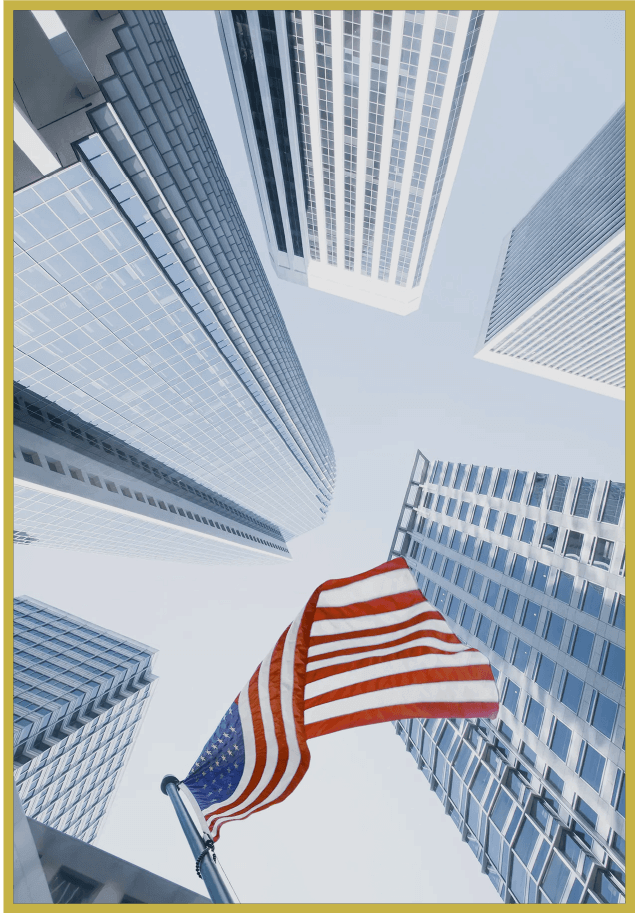 THOSE WHO HOLD ADVANCED DEGREES:
FOR THOSE WITH EXCEPTIONAL APTITUDE: